Smart Sunglass Bluetooth Headset
Be the first to review this product
KEY FEATURES:
*Stylish appearance, unique design, personality development features
*Top grade sunglasses 
*Supports handset and handfree profile
*This item is the perfect combination of practicability and fashion.
*Most fashionable design with foldable eyeglasses
*Made of polarized lenses, it has the function of anti-rays, no glare and good eye health care.
*Hi-Fi earphones built directly on to the frame, and can be adjusted 270 degree for comfortable fit.
*It can works for all Bluetooth mobile phones, you can enjoy hands-free talk with your friends.
*Telephone talking mode when calling in and out.
Compare
Description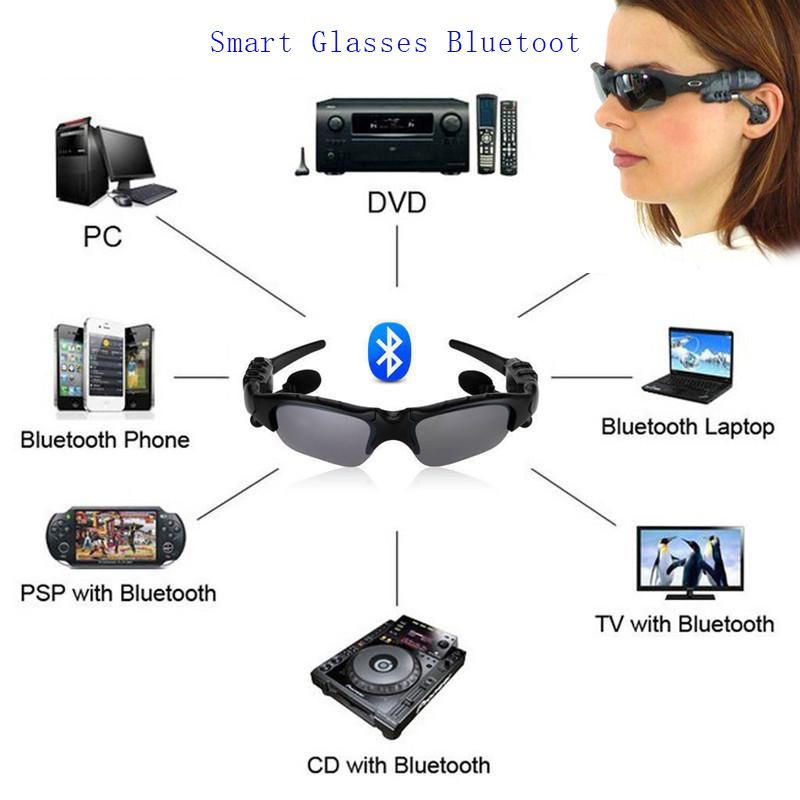 More About The Product..
-User friendly operation With button for easy control.
-Easy connection with PC/Laptops, no driver needed.
-Sleek and elegant design suits both men and women.
-Real time recording never let another memorable moment pass you by again.
-Great for journalist, traffic police, travelers, etc.
-This is a wireless Bluetooth mono headset sunglasses.
-Longest wireless range: 10 meters
-Talk time: 6 hours
-Stand-by time: 180 hours
-Charging time: 3 hours